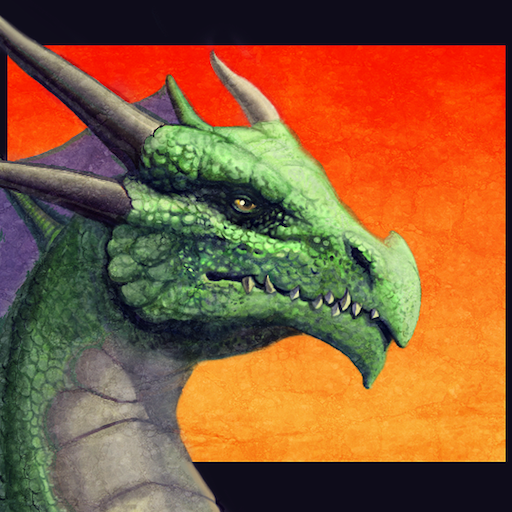 They killed your mother, stole all your possessions, and left you with NOTHING! 
Hatching out of your egg and seeing the world for the first time, a lone baby dragon is faced with the stark reality of growing up parentless and penniless. Indignation burns within, and the dragon vows that those who are responsible will feel his wrath! 
Create your own unique dragon! Customize its look, choose it's type of breath, level it up and gain new abilities–256 unique combinations! Then proceed to fly and terrorize the surrounding countryside, earning back the treasure that was rightfully yours! Along the way, topple kingdoms, fight massive bosses, eat kings, and maybe take a pet princess or two! Let out your inner beast, and let the world feel your WRATH! 
REVIEWS
"Hell hath no fury like a dragon scorned—a baby dragon, to be exact."
WhatsOniPhone
"Dragon Wrath turns the table for a change and provides the unique position of playing as a dragon — getting revenge on those pesky humans."
CrazyMikesapps
"[T]he screams of your scorched enemies are a bit dramatic and should be cathartic for anyone playing having a bad day!"
Appdictions.com
FEATURES
Customizable Dragons–Color your dragon and select his powers as he levels. (256 unique combinations!)
Player Profiles–Up to five players can store their own roost of dragons.
37 Levels of Mayhem–Fly over countrysides as you travel through three kingdoms reclaiming your stolen treasure.
Achievements–See if you can accomplish these challenges!