Step into a forgotten magical kingdom and guide Bubble through 36 cursed levels where danger lurks at every corner of this puzzle arcade-adventure game.
The easy to learn, but tricky to master controls make Guggle a blast to play for all ages as they test their eye-hand coordination and dexterity.  Plus with the included level editor, an infinite number of levels beckons at players' imaginations!
Are you up to the challenge?
REVIEWS
"Guggle is a cute and addictive game available in the App Store with excellent design and animation (and looks terrific on the iPhone's retinal display). … This could easily be the next Angry Birds."
WhatsOniPhone
"Guggle is a fun game with vibrant graphics and an appealing character…it can prove to be a very accessible and addictive game."
Appyzilla
"Guggle is a good looking and exciting game.  You will explore many levels, avoid dangers, and when you're done, create more levels and keep having fun."
FindMySoft
FEATURES
Simple, intuitive controls:  Tilt and/or turn your mobile device to guide Bubble along.
Top Ten Scores per level. (That's right, it has a top ten for each level!)
Full level editor included.  Create your own death-defying levels and challenges.  You are only limited by your imagination!  (This is the editor we used to build all the levels in the game.)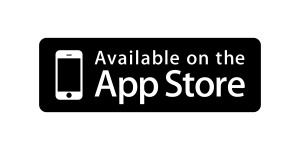 Guggle Wallpapers
Guggle Soundtrack
COMING SOON: Guggle Level Editor Walkthrough