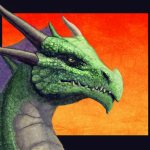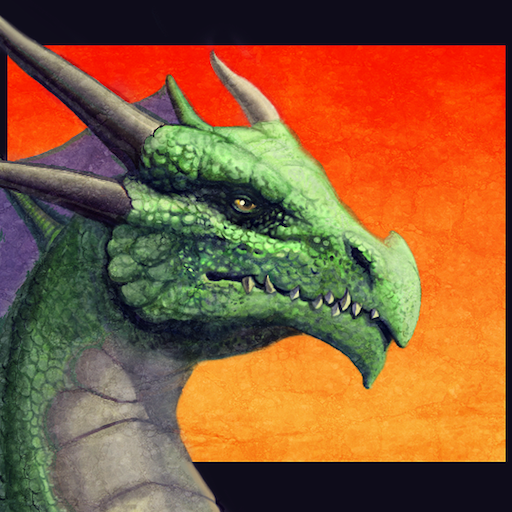 Here there be dragons! Apparently they're flying all about the web too. Here are some sightings:
REVIEWS
"Hell hath no fury like a dragon scorned—a baby dragon, to be exact." WhatsOniPhone
"Dragon Wrath turns the table for a change and provides the unique position of playing as a dragon — getting revenge on those . . . → Read More: Dragon Sightings!